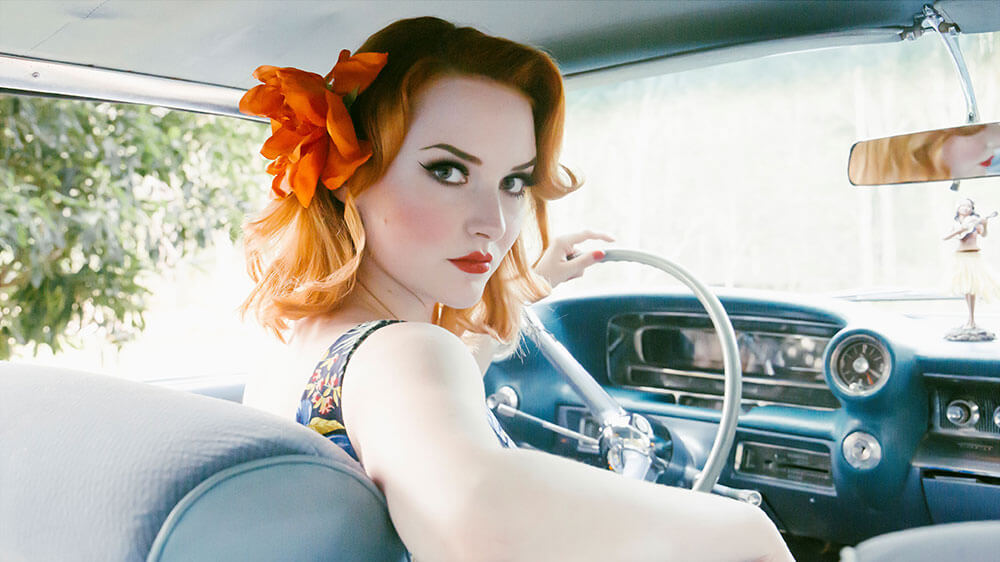 14 Sep

Welcome to our New Website!
We hope you love our newly revamped look…..
Our web designers have been busy behind the scenes creating an attractive and engaging website where you can easily learn about our latest vintage-inspired styles and make purchases from our entire range online.
With the addition of a variety of search functions, you'll now be able to find all your favourite looks within seconds! Now you can filter your choices by category, price or size or simply type the style name into the Search bar.
And up-to-the-minute, cutting edge design and function means our new website is now easy to view on all devices, mobile and desktop.
Don't forget, we're only too happy to personally answer any queries you may have. Simply drop us a line via email or send us a message through our Facebook page.
Happy Shopping!